OnTheGo Mykonos is a private Transfer & Chauffeur service that has been providing great service since 2020.
"On The Go" was established in 2020 by Filippos
Alexandropoulos.
It is run by native Greeks with more than 10 years of combined experience in luxurious private transfers and chauffeur services, whose love for Mykonos island and the quality service made them create On The Go Company.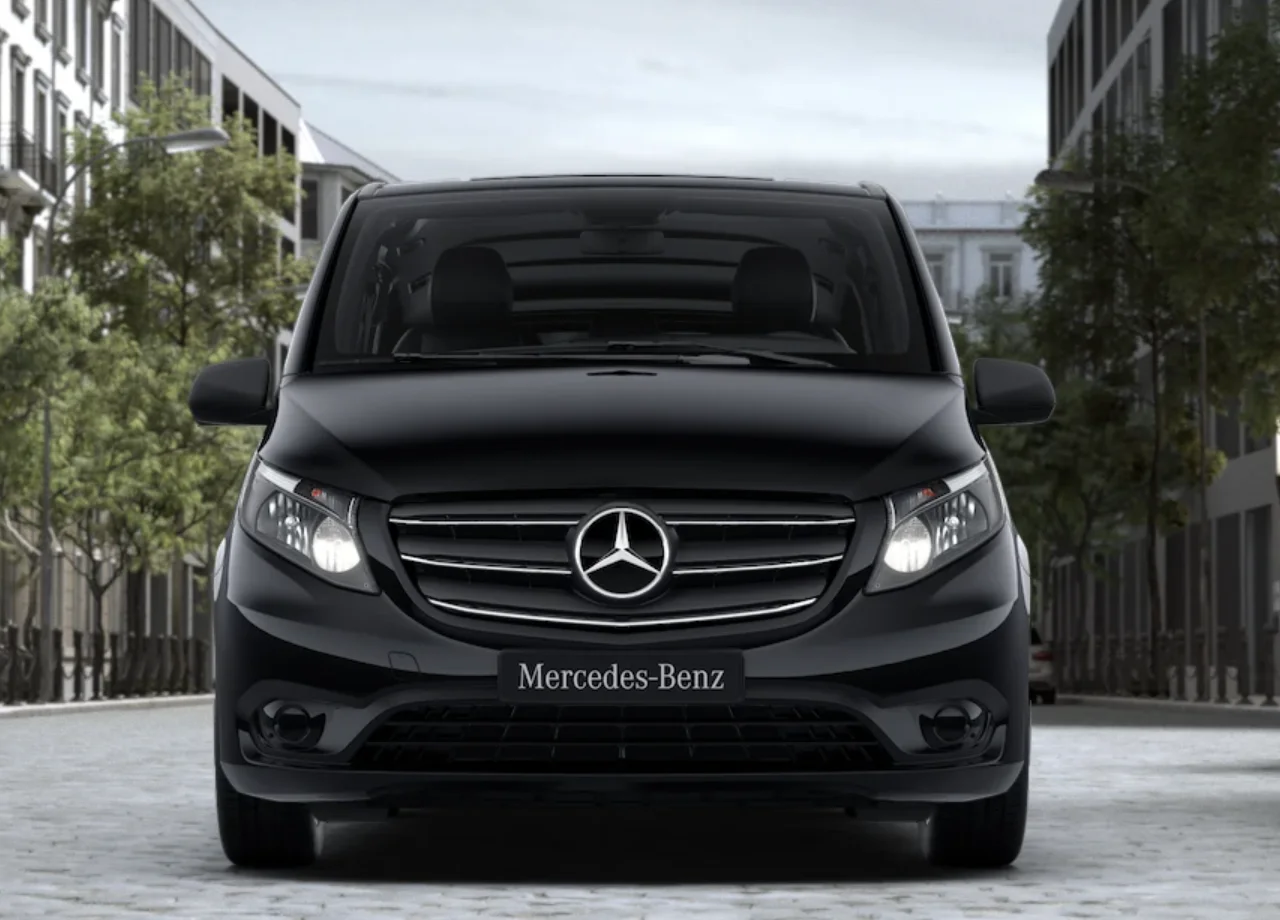 "On The Go" offers luxurious Mercedes-Benz Vito Minivans that are comfortable for families and groups, an ideal option to move around Mykonos island altogether.
Our vehicles allow for 8 passengers + driver. Life is full of special moments and is as unique as the new Vito. Developed with a sense of driving pleasure and dynamism, they bring pure joy on the road. Move comfortably and safely with your passengers around Mykonos.
However, we also provide any type of vehicle requested in advance
according to your needs.
Fillipos has been a professional driver for over 10 years with the ability to drive any vehicle.
Find below some pictures of the island and the amazing scenery that you will get to enjoy.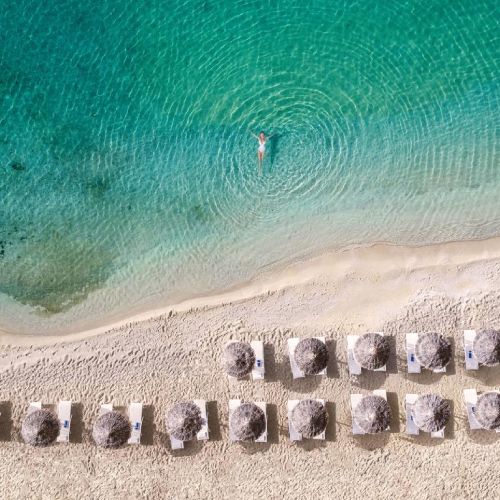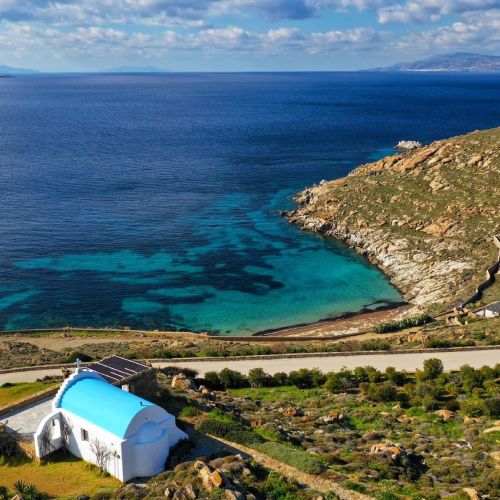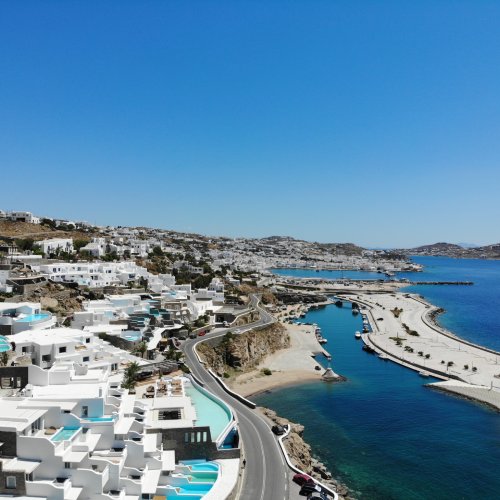 Get in touch now to check our availability or to ask us any questions you may have.