Best Private Transfers & Chauffeur Services in Mykonos
Get yourself and your friends or family a private and exclusive driver who will pick you up from the airport or port when you arrive and will bring you anywhere you wish for as long as you want.
OnTheGo offers efficient, reliable, and discreet chauffeur-drive services, 24/7 or as it suits your needs.
OnTheGo offers fast and comfortable rides to your desired destination from any point on the island at a price affordable to everyone.
Hire one of our private cars with a chauffeur who will take you wherever you want and wait for you and your friends or family for as long as you wish.
OnTheGo offers 24/7 private & chauffeur services so you don't have to worry about getting a ride to wherever you need to when you arrive in Mykonos.
Our drivers are experienced and comply with all rules and regulations for your safety.
Our experienced drivers will take you anywhere you want, fast and efficiently.
Our prices are very competitive and some of the best of Mykonos.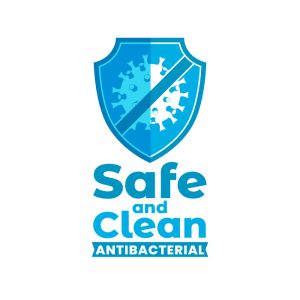 Health and COVID-19 Safety Measures
Reinforced employee health and safety protocols, including proper handwashing and hygiene.
Whether you just arrived at the island of Mykonos and you wish to go to your hotel or you want to go sightseeing, we are here to drive you anywhere you want.